A shortlist of cultural content for the week of October 19, 2020.
"The Paul Robeson Galleries commissioned the creation of three murals celebrating the life of our namesake to mark our 40th anniversary. Layqa Nuna Yawar's The Robeson Paean focuses on Robeson's creative output as a performer, activist, and human."
Tuesday, October 20, 2020
Zoom, FB Live
"Why do artists make self portraits? Elementary aged students are invited to this free, interactive virtual workshop. Artist educators 
Rachel Alban
 and 
Stephen Batiz
 will guide participants in making their own self portrait collages made from materials you have on hand at home."
RSVP. Zoom details will be sent via email confirmation.
"Relive a rich conversation about cyberfeminism and digital selfdom on the occasion of Legacy Russell's book release of
Glitch Feminism: A Manifesto
over Zoom with Salome Asega, Caitlin Cherry, Zoé Samudzi, Tsige Tafesse, McKenzie Wark , Mandy Harris Williams, and Jenna Wortham.
Glitch Feminism is a vital new chapter in cyberfeminism that explores the relationship between gender, technology and identity. In an urgent manifesto, Russell reveals the many ways that "the glitch" performs and transforms: how it refuses, throws shade, ghosts, encrypts, mobilises and survives. Developing the argument through memoir, art, and critical theory, Russell also looks at the work of contemporary artists who travel through the glitch in their work.."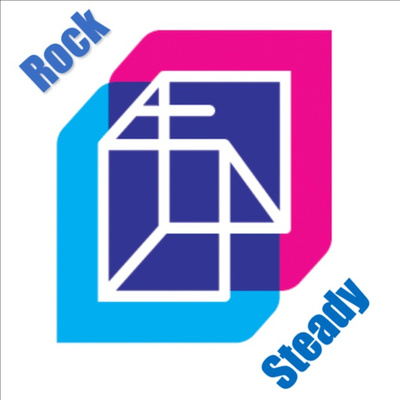 "
Express Newark
's Director, Dr. Fran Bartkowski has, like the rest of us, ample time to ponder about our roles, our work, our struggles and our eventual return to a new normal. Thus the birth of 
ROCK STEADY
. This will be a regular podcast series that will feature artists, activists, Rutgers folks, Newark community members as well as Express Newark Partners and Residents.
The inaugural episode features a conversation with Rutgers Chancellor Nancy Cantor, without whom, Express Newark would not exist. Their lively discussion includes the idea, as discussed in the New York Times by Legacy Russell, a curator at the Studio Museum of Harlem, of what 'an emotionally intelligent future for institutions can be'."