A shortlist of cultural content for the week of September 21, 2020.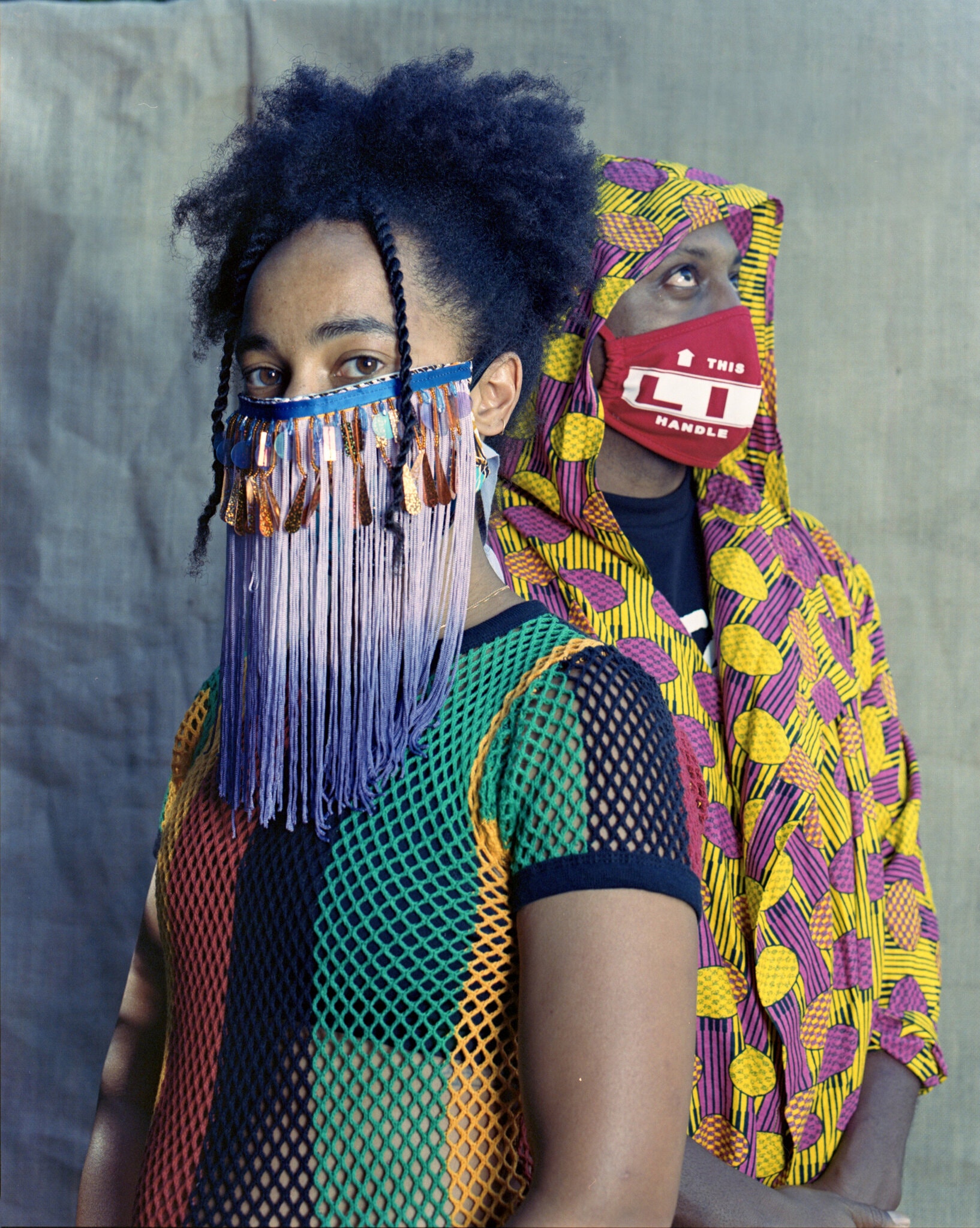 "In January, the artist
Hank Willis Thomas
began enigmatically summoning designers, musicians and activists he knew to his studio in the Brooklyn Navy Yard. He was working on something big, bringing a force of history back to life. "I didn't even know why he was asking me to come by," the artist Wildcat Ebony Brown recalled. "It was a bit like a mad scientist-type of situation."
In and out of the studio in those first few weeks of the year were loose groupings of luminaries like the artist José Parlá; the hip-hop pioneer Fab 5 Freddy; Rujeko Hockley, Mr. Thomas's wife and a curator of the 2019 Whitney Biennial; Tariq Trotter (also known as Black Thought) of the Roots; the restaurateur Tracey Ryans; Carly Fischer, a former researcher at the Whitney Museum; and Eric Gottesman, a photographer and Mr. Thomas's collaborator on For Freedoms, an artist-led political action committee they founded in 2016.Mr. Thomas said he wanted the Navy Yard crew — and eventually thousands of autonomous artist-activists around the world — "to set the tone for creativity, and the value of creativity in liberation, through community, through love and commemoration." But first, he needed to share with them an obscure historical precedent, a story familiar almost exclusively to historians and Civil War re-enactors."

"Make your voice heard with poetry and jazz!
Children 12 and under and their families are invited to this free City Verses family workshop. In NJPAC's online classroom, you'll learn how to use poetry as a way to express your thoughts and feelings. First, we'll read some poems and talk about what they mean to us. Then, we'll listen to music as we write our own poetry. Be fearless and free as you raise your voice and speak your mind. Our faculty includes poets from the Rutgers-Newark MFA creative writing program—and they can't wait to share their love of writing with you. No experience necessary."
"This is the third event in
Design for Everyone
, a free lecture series that seeks to open up conversations about design to broader, more diverse audiences. Produced by Form Function Studio in partnership with Goethe-Institut and DC Public Library and featuring Bryan Lee Jr., Design Principal of Colloqate; and Jerome Harris, Graphic Designer."
"Created off the back of @thegreatwomenartists Instagram, this podcast is all about celebrating women artists. Presented by art historian and curator,
Katy Hessel
, this podcast interviews artists on their career, or curators, writers, or general art lovers, on the female artist who means the most to them."